New oversized hoodies available!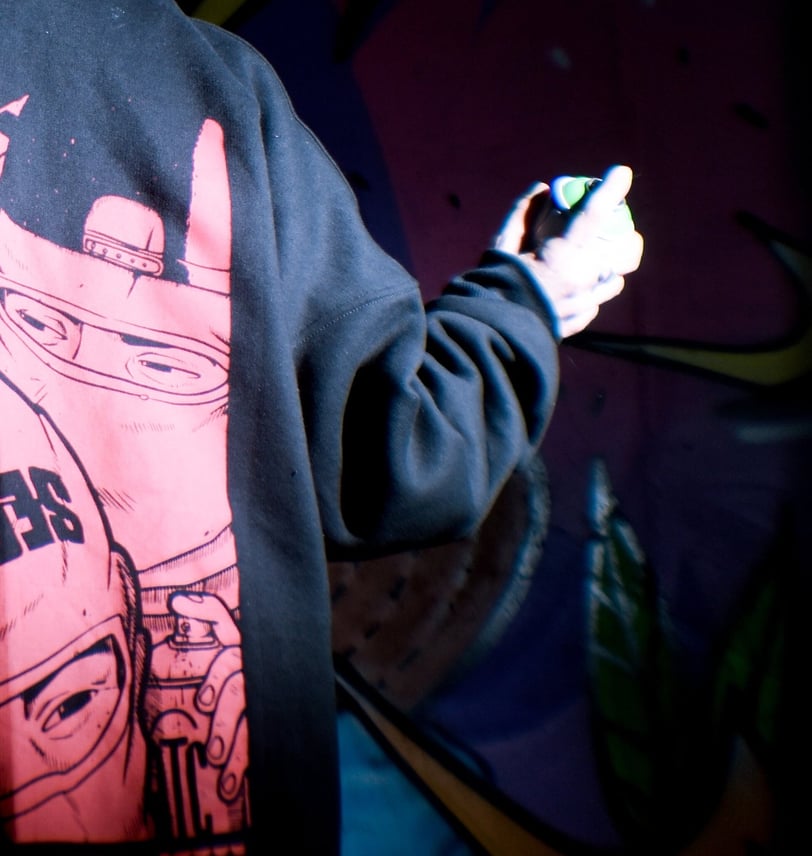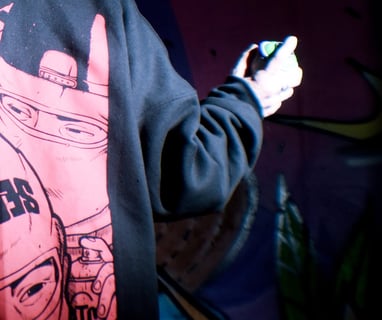 We liked the "About to Strike" design so much that we made two different versions of t-shirts and now we are launching an oversized sweatshirt! This design that we created with the people from the Nuevo Mural Festival from Ecuador comes out now in this sweatshirt version in one color in a garment made with the best quality. We expanded the collection and we really love the result.
Get into the online shop and take a look at the photos of this and the other products we have available!