Open Sky Museum
San Miguel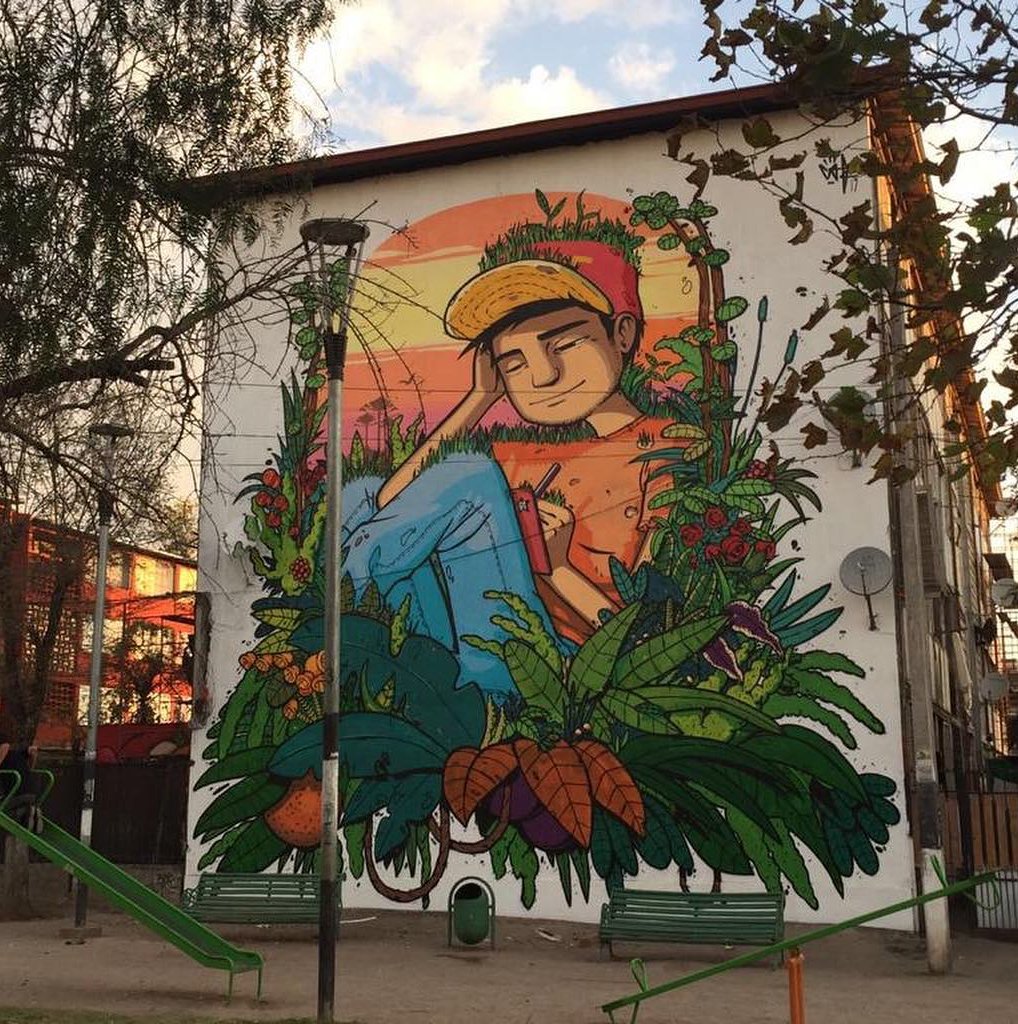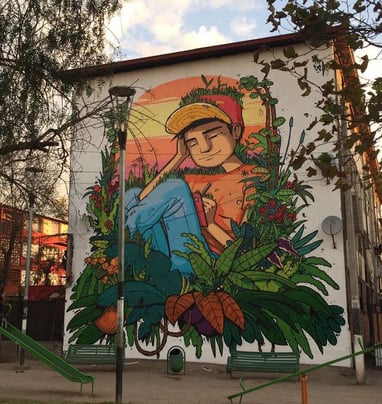 San Miguel neighborhood, in the Capital of Chile, is made up of a large number of monoblocks where its inhabitants live.

The creators of the Open Sky Museum manage this project by fine-tuning these buildings and adding murals to their sides. As of today, they have already carried out more than 60 interventions throughout the neighborhood.

"From the Inside Out" The moment of the creative process, the exercise of releasing what is inside, letting it flourish.